As followers of Jesus, sometimes we all need help and encouragement drawing near to God. We long for a deeper connection with Him, but life and circumstance often stand in the way. The Fierce Faith Arising Membership is just for you. Together we'll build intentional habits that develop an abiding relationship with Jesus. We'll learn to personally receive His love, respond to His goodness, and rest in His promises.
As ministry professionals and solo-preneurs, we don't have the luxury of wasting money or energy on marketing. Come discover simple steps to convey clarity for your Christian brand, your blog, or your book. A clear message paired with the right marketing steps will help you reach a wider audience and build a loyal community.
"We learned what problem our ministry solves, how we uniquely solve it, and the desired outcome we help people reach. This helped us get clear on our marketing message and we're already reaching new people."
Sonita Payton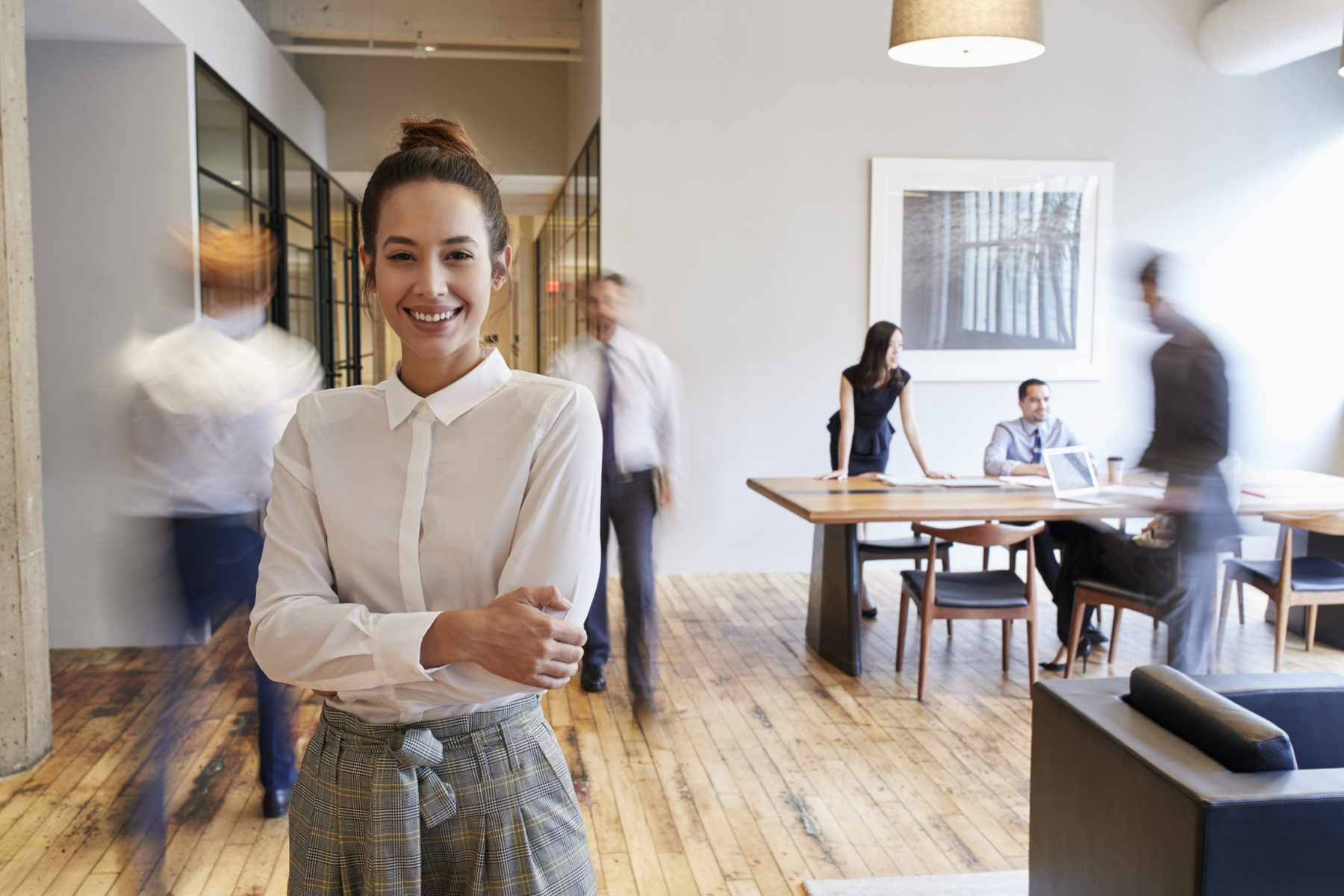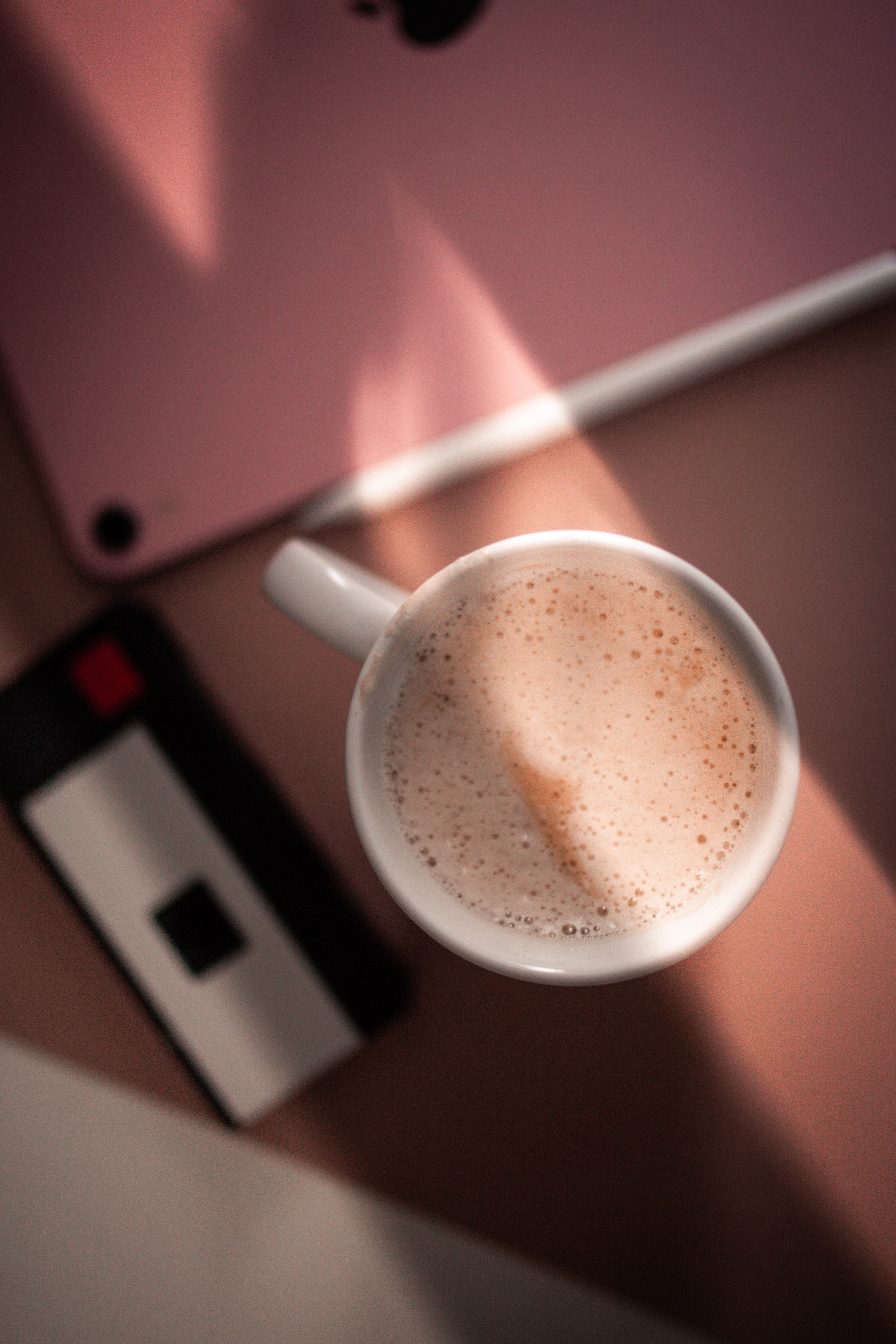 What our members say about Fierce Faith Arising
"Thank you so much for all your encouragement and guidance. Never doubt the impact you are making!" ~ Sherri from Georgia
"I find the content thought-provoking, inspirational, and motivational. It sticks with me, the timing of each session gives me time to ponder and help me realign my priority." ~ Tia from Wyoming
"So much good stuff. I just completed watching 3 videos and taking copious notes. I'm inspired. There were things in there that I had not considered or encountered before. Awesome!" ~ Jacqueline from Colorado
"This group will help grow your faith and have resources to do that." ~ Vicky from Maryland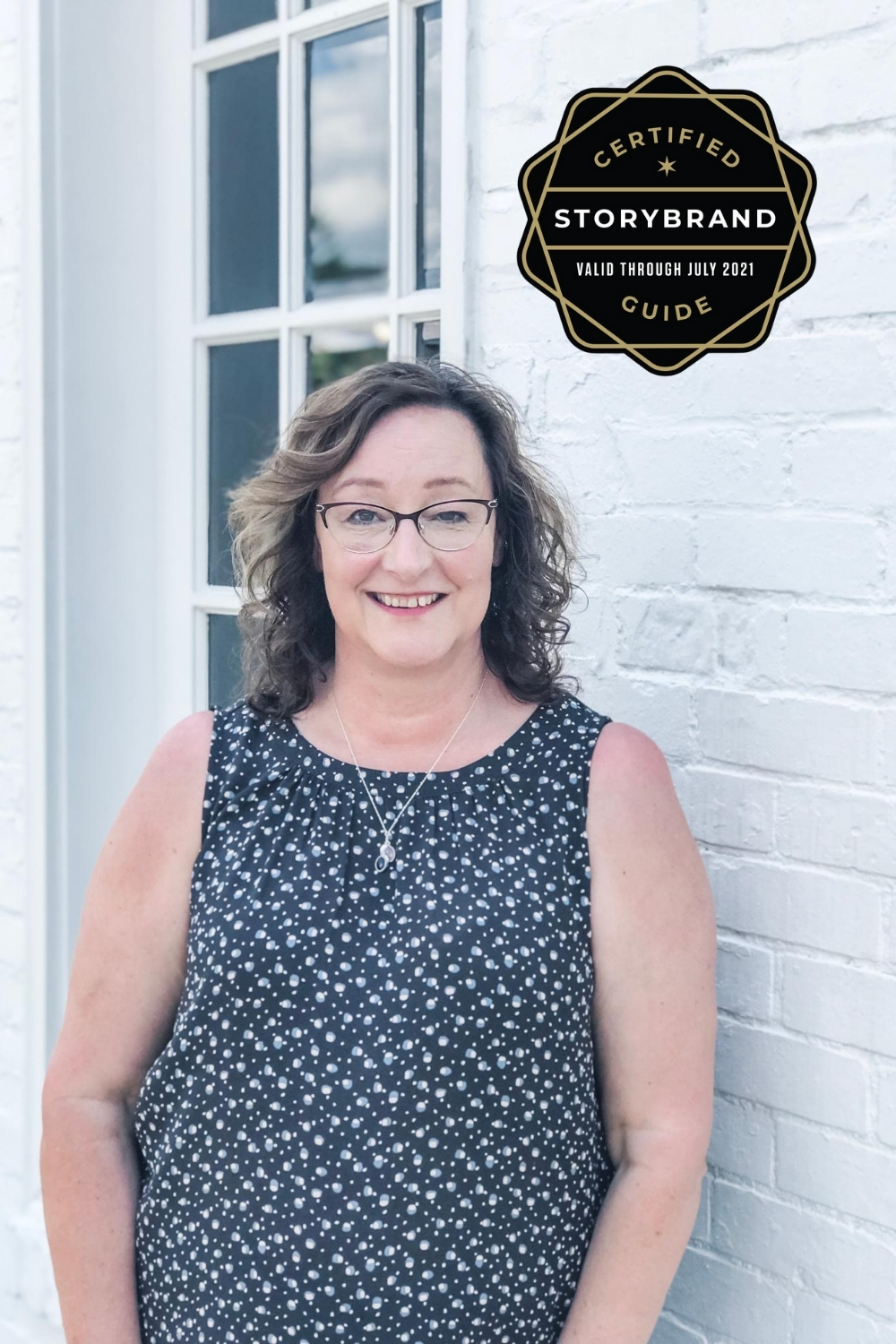 Hi, I'm Cathy McIntosh
StoryBrand Certified Guide, Ministry Professional & Faith Coach
I'm so glad you're here!
Small brands and ministries often struggle to share what sets them apart. I'll help you cut through online noise with a message and simple marketing plan that connects. I'm obsessed with helping you reach a wider audience and build a loyal community of followers.
We offer courses, coaching, and done-for-you marketing services at www.affinitysolutions.net