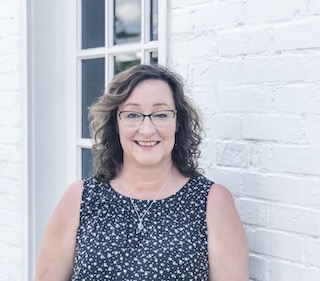 Ministries often struggle to explain what sets them apart. We serve as marketing partners—creating a clear, compelling message that reaches a wider audience and builds a loyal community for your brand.
Our Story
I'm Cathy McIntosh, founder of Affinity Solutions. Our team understands the struggles of marketing and how it feels to invest yourself into ministry, wondering when someone will engage. It shouldn't take so much effort to promote your brand. And it shouldn't feel like flushing money down. . . well, we're sure you know what we mean.
Throughout our small business and ministry history, we've learned all the ways not to market. We want to help you avoid some of the pitfalls and money traps we've faced. After learning to do a lot of things the right way, we made it our mission to help other small ministries do the same. 
I'm a StoryBrand Certified Guide. That means I've invested in top-notch training and learned to develop content that converts. I'm obsessed with clarity and helping potential customers understand how your brand will make their lives better.
Sometimes to be a good steward you have to take a DIY approach. I'm thrilled to offer courses to help you learn essential marketing elements. I'm ultra-confident that you can do this—once you know how!
I obsess over the success of our clients and students. Here are some of the results we've helped achieve:
4X higher website traffic

10X increase in sales with the first email campaign

Nearly 3X more subscribers in 90-days than the prior 5 years in business

2X increase in engagement on social media, and a rapidly growing audience
More than numbers, though, there's the way the benefits make our students feel.
When all of the marketing pieces fit together and results happen, it brings a level of energy that propels your feet out of bed in the morning. It's knowing you're in the sweet spot of your purpose and can truly make a difference in a lot of lives. It's finally knowing that your hard work has paid off and you can silence the doubts in your head that scream,  "what do you possibly have to offer?"  
When you finally start reaching a real, live audience, it feels like success—and that's what we help our students achieve.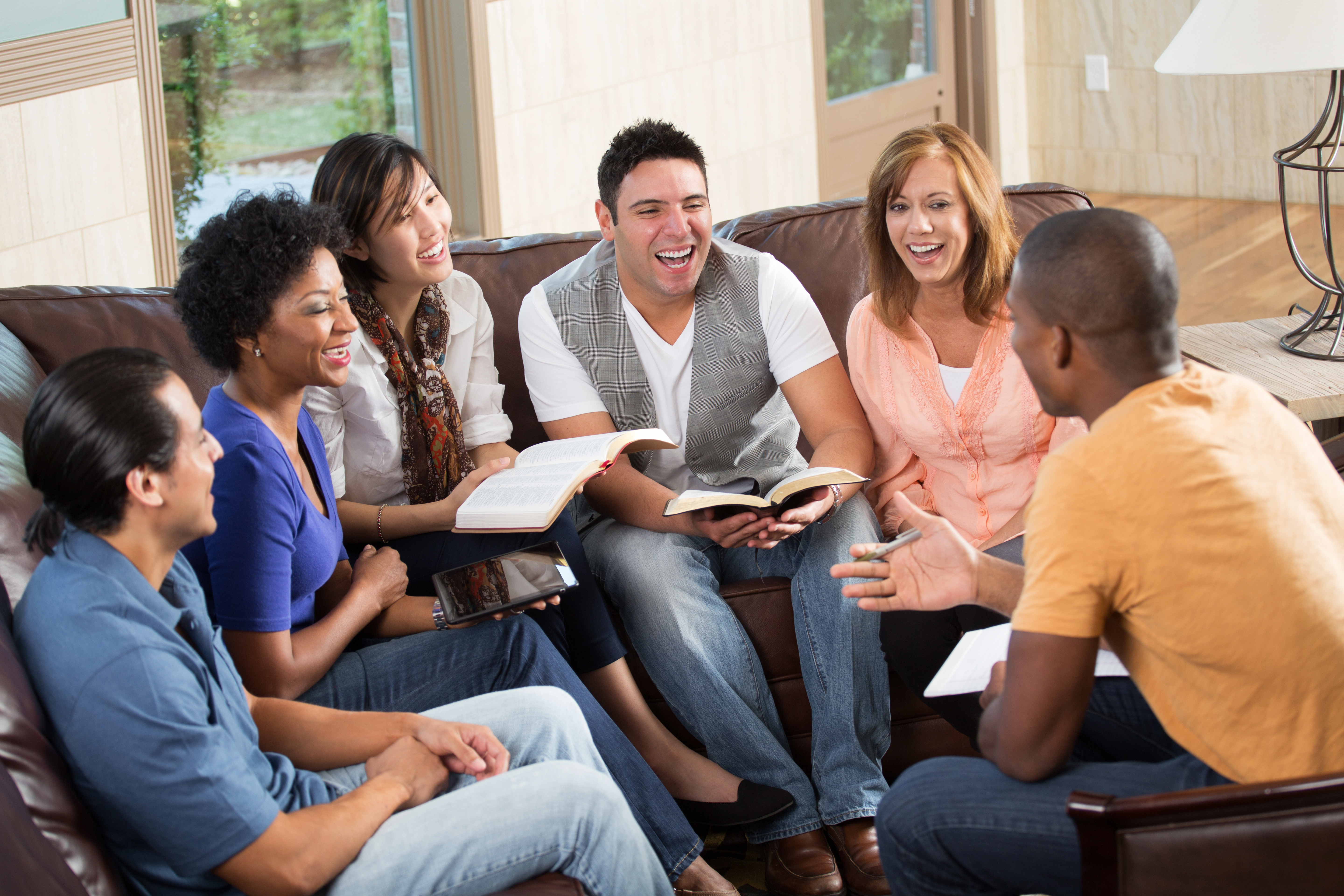 Learn to Share What You Do
You don't want to waste any opportunity to share what you do. But too many of us are afraid of sounding pushy. Discover how to invite people into a conversation and share your brand easily and comfortably.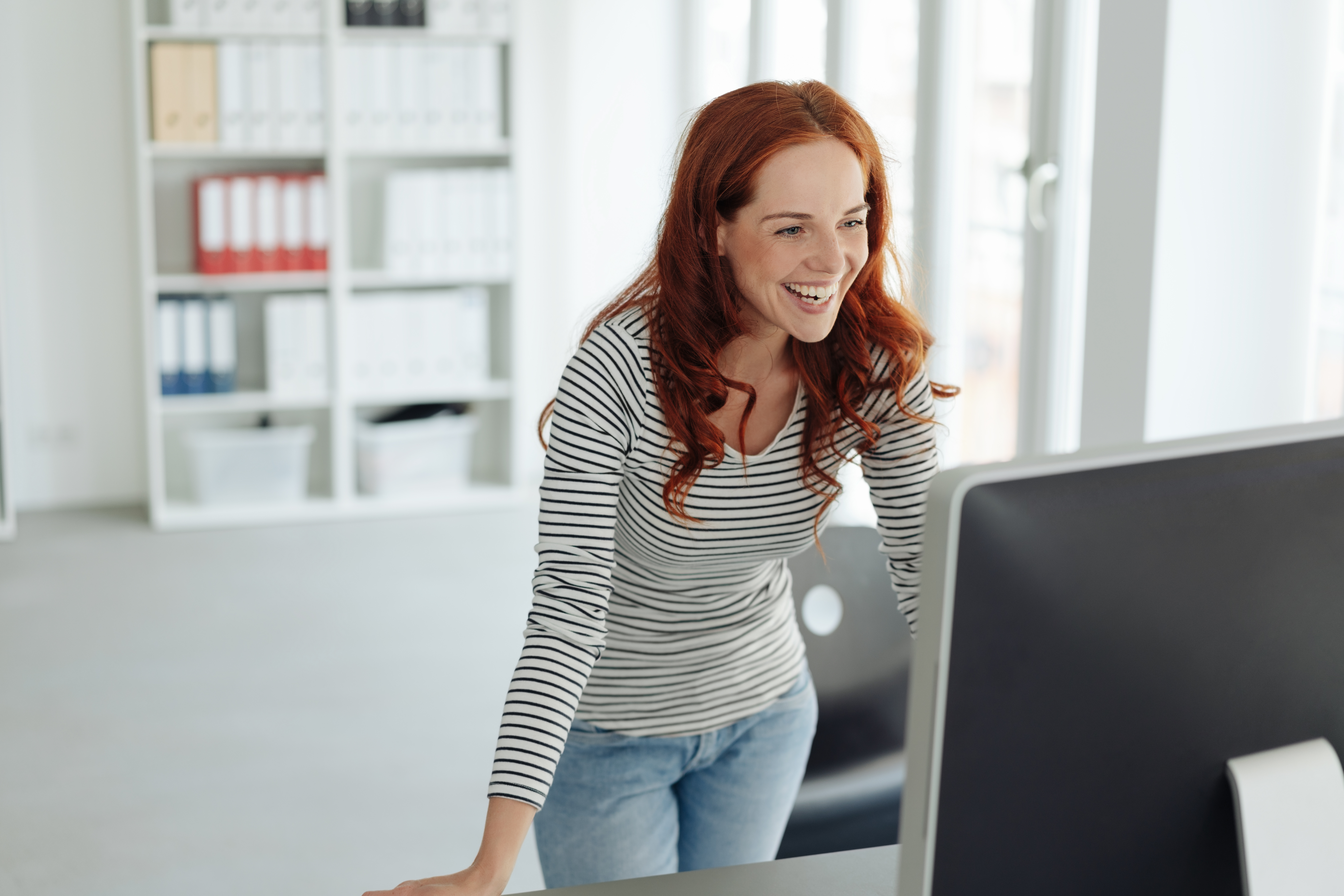 Evaluate Your Website
Every day, people search online for exactly what you offer. Is your website inviting them into your ministry or driving them away? We'll give you tools to discern the difference.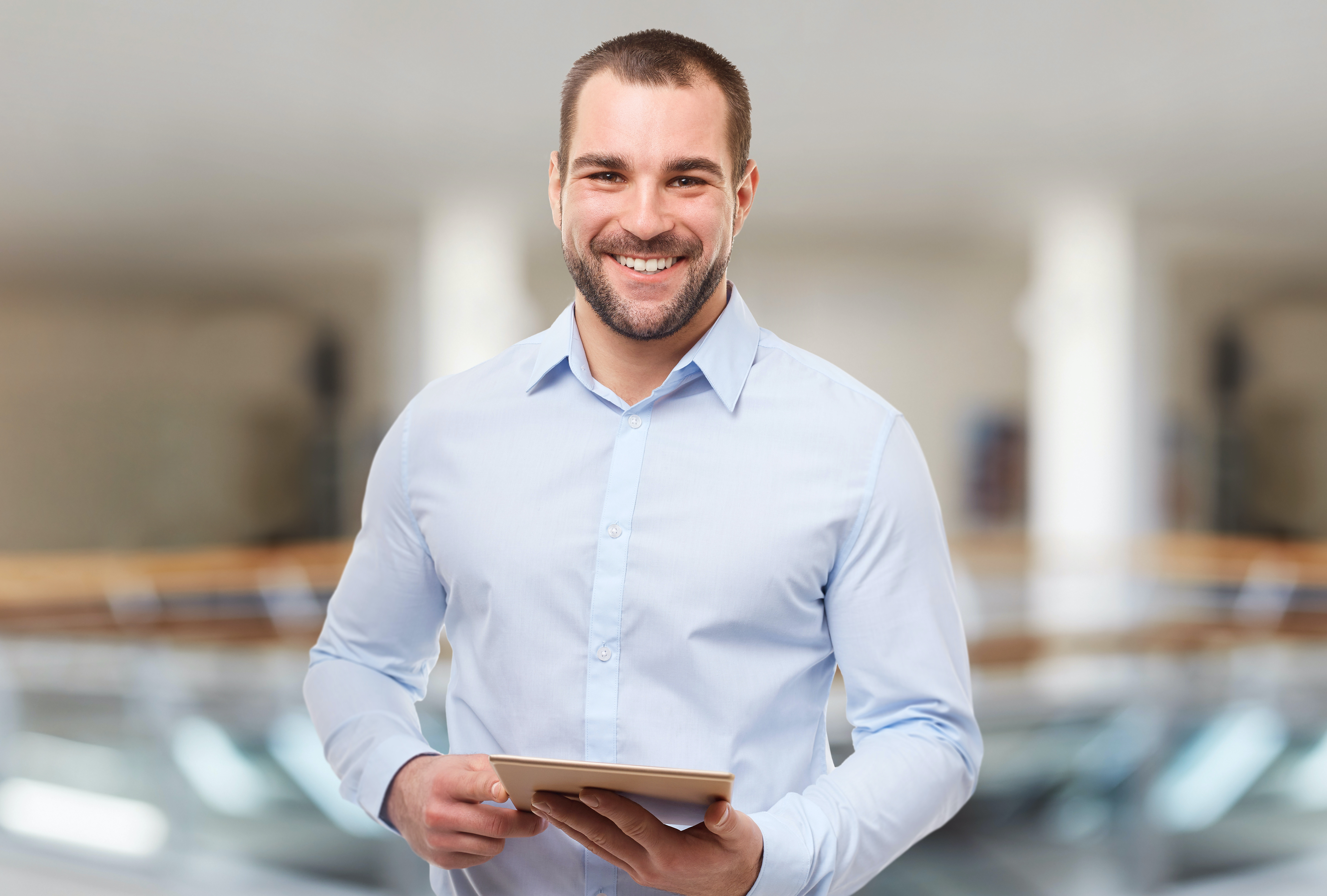 Develop An Amazing Opt-In
Most customers won't fully engage with your brand on their first visit to your website. Give them an irresistible reason to stay in touch. We'll walk you through the steps of a magnetic opt-in.
God has uniquely gifted you!
And He wants you to shine for Him by sharing that gift with many. Not just your sister. More than just your best friend. He wants to help others through you. Will you let Him?
Come learn how to reach a wider audience for Christ without feeling like a pushy salesperson. Advocate for your brand in a way that feels natural and honors God.